Discovered on: 2023-03-19 17:55:17

Source: Most Recent Letter 7/18/22 Sonichu base under development

I have been in contact with Helena for several months and she is on board with the idea of a Sonichu base. I also contacted Chris about this and she is on board with this also. I am only releasing a small bit of the letter for now. I am collaborating with others about this but for now I would like to keep the details under wraps.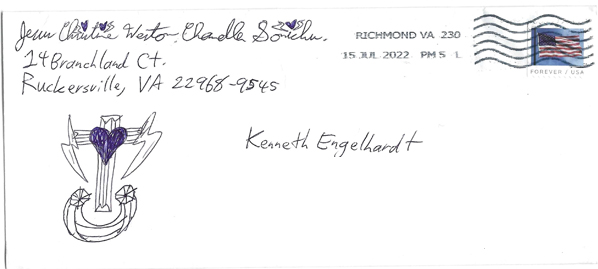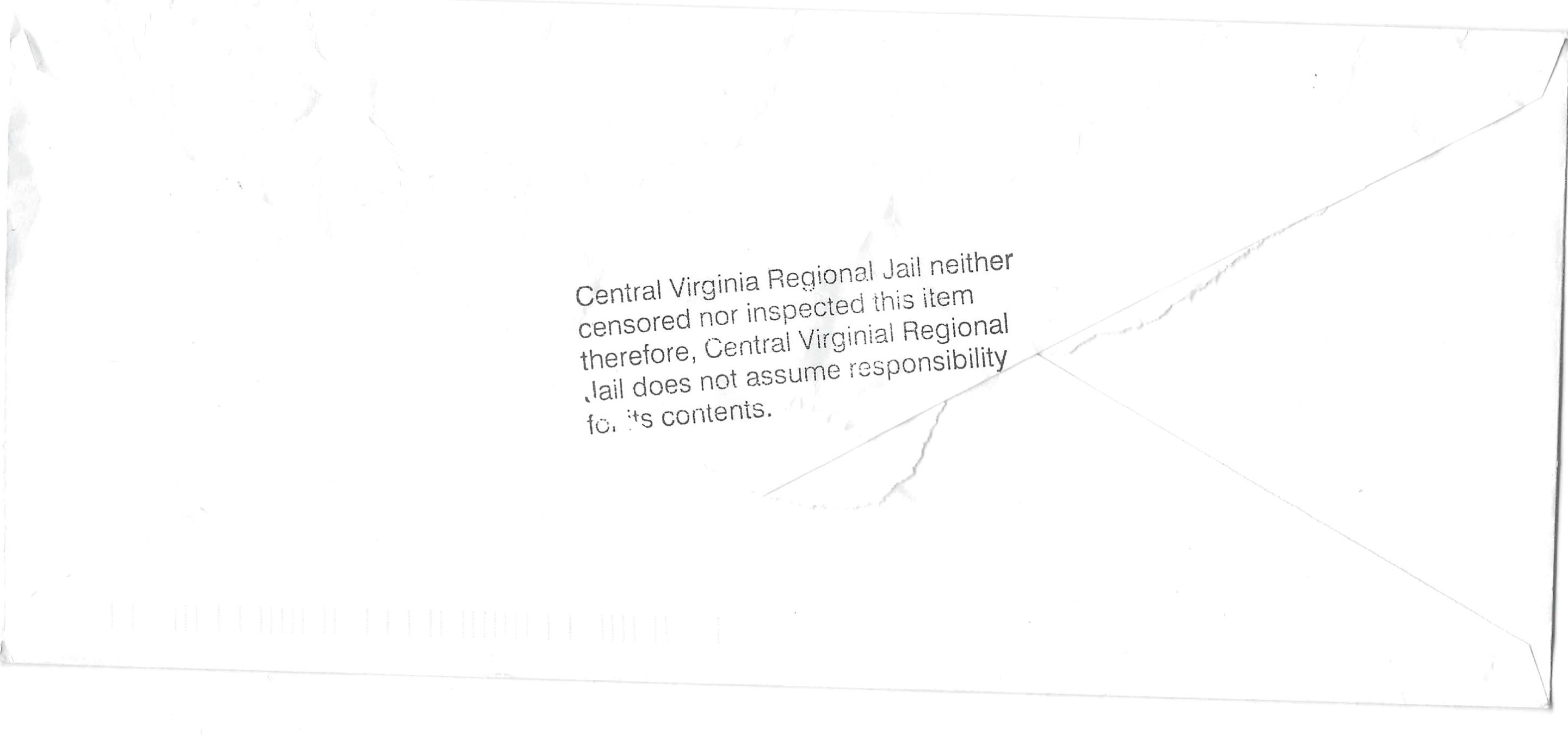 Discovered on Wed, 19 Oct 2022 15:1:58 GMT
Discovered at: Most Recent Letter 7/18/22 Sonichu base under development